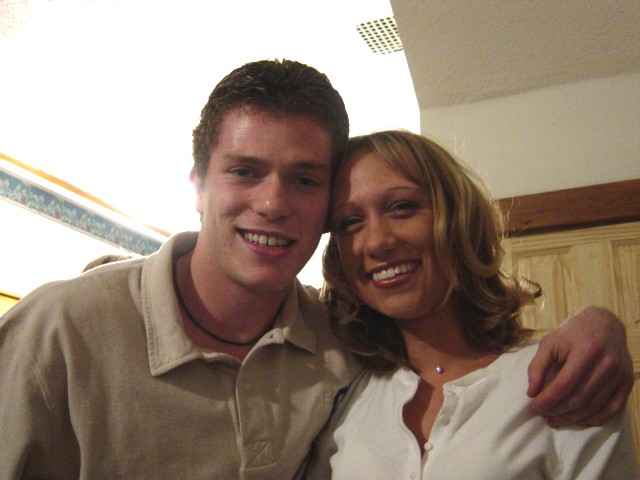 My sexy cousin Shae and I, and she is available for all you guys out there who want to be with a wonderful lovely funny woman. I love you Shae.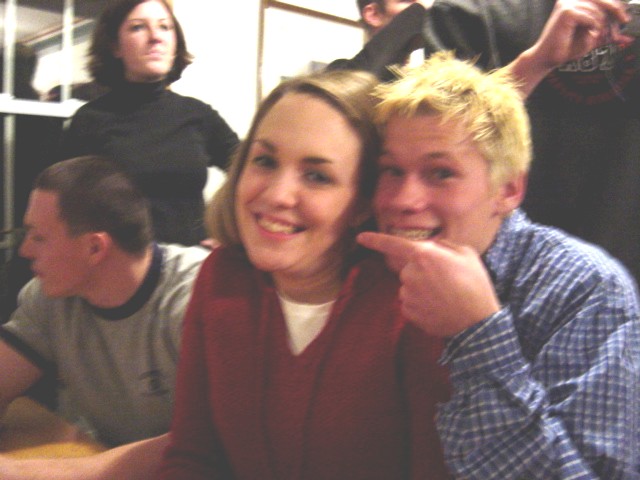 Randy: Hey, its Nancy, Nancy Kerrigan the figure skater!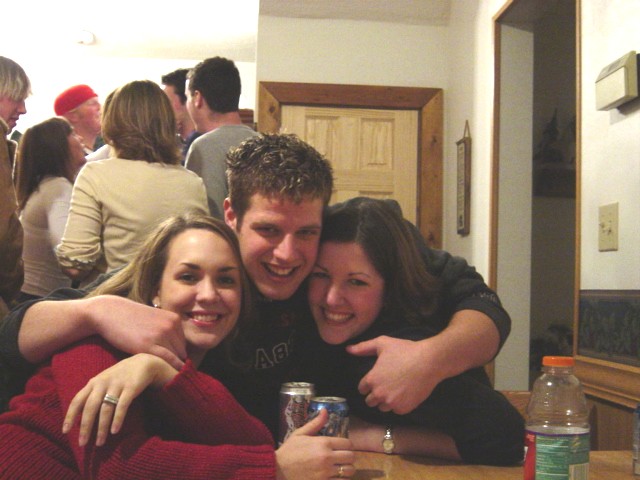 Watch your hand there buddy.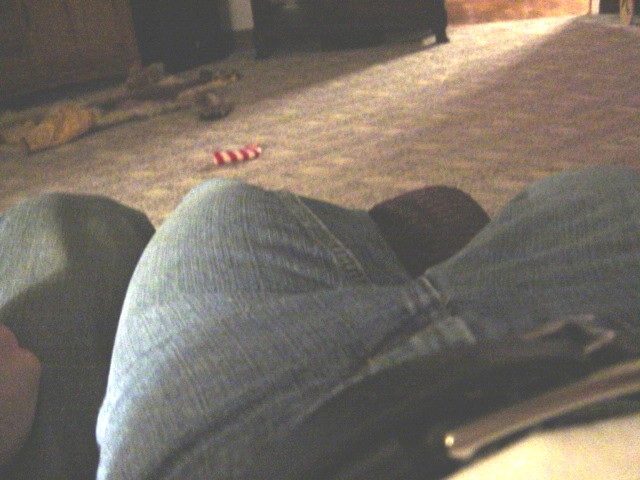 Guess who this is?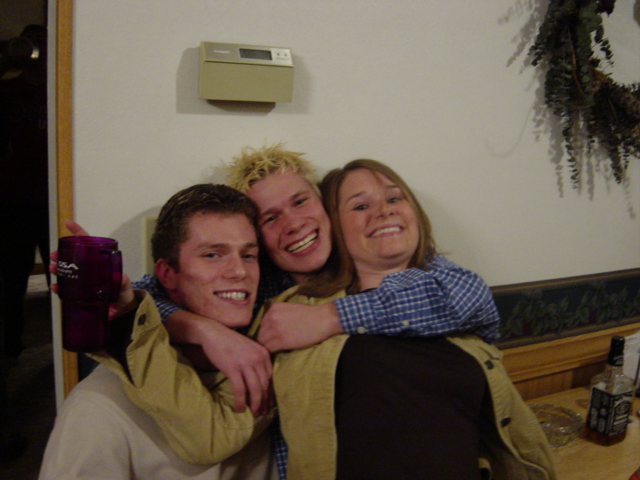 Randy-Where's Shana at?
Oh well he found me and Chelsea atleast.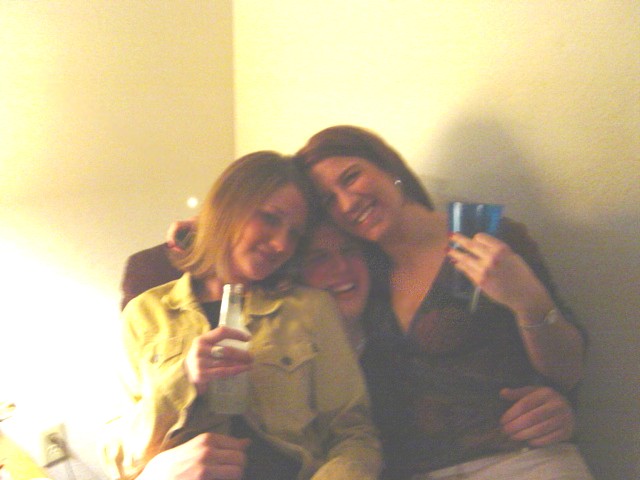 Sorry about this picture here, the flash did not go off so I had to mess with it to lighten it up and well it just didn't come out all so well then.
Michelle: Why dont you come back to us panora girls, I've been single for 9 months.